The contents of this page may be copied and distributed for personal use only.
For commercial use written permission is required.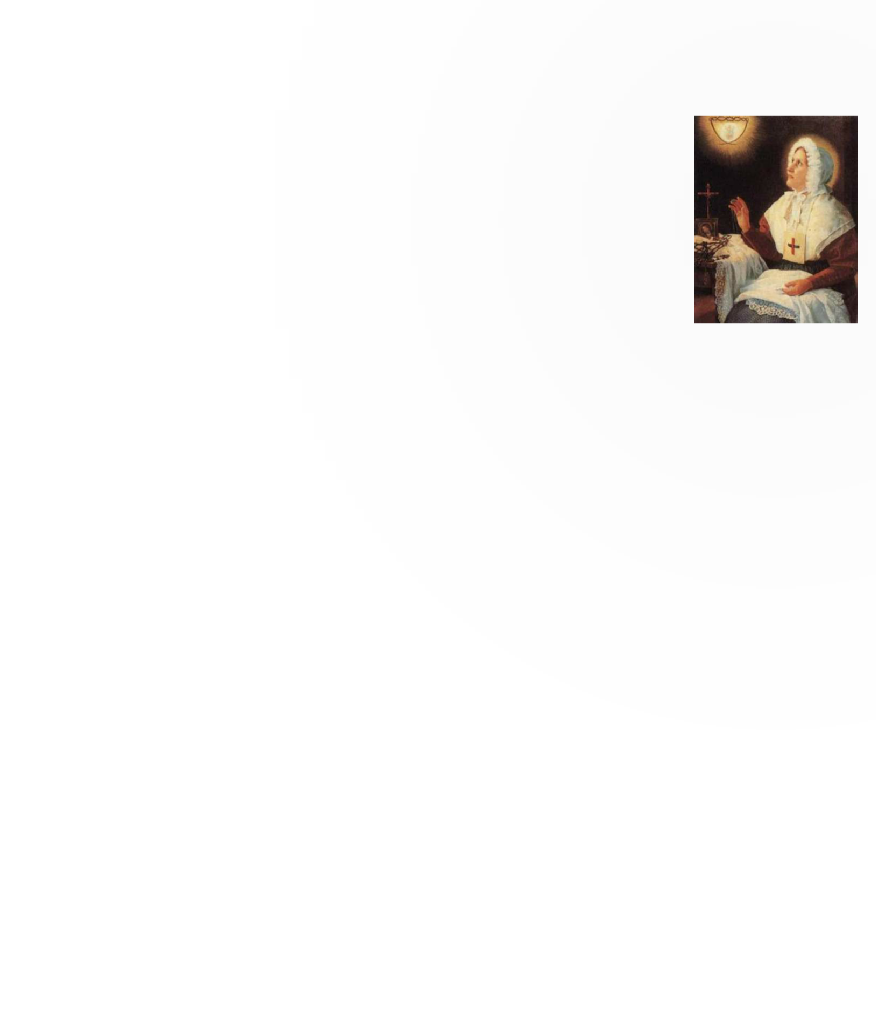 TAIGI VISION - Come and See!

Financial donations can be made online or by mail.

Click here for secure online donations:

Mail checks (payable to Taigi Vision) to:
Taigi Vision | P.O. Box 610673 | San Jose, CA 95161-0673
Prayers are vital for the success of this one-of-a-kind endeavor.
We are grateful for any prayers and Masses offered for this intention.
Volunteer your time, talents and skills. Email us at volunteer@taigivision.org
You Can Support Taigi Vision In Various Ways
» Printing and publishing,
» Accounting and bookkeeping,
» Website design,
» Categorizing & archiving of artifacts,
» Marketing and fundraising,
» Photography,
» Property for building our Cultural Center,
» Carpentry,
» Sewing and other crafts,
» Interior and exterior design,
» Any other talents or skills you may have to offer.
Donate Now
Taigi Vision participates in the AmazonSmile program.
Amazon will donate a small percentage of the amount you spend on purchases to a non-profit organization of your choice every time you make purchases on Amazon using https://smile.amazon.com to log into your regular Amazon account.
The first time you will be prompted to select a non-profit organization as recipient for Amazon's donations - select Taigi Vision.